(Ferdinando Merighi, 1972)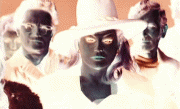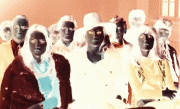 What a fun little trip is this Giallo! One thing I love about early 70's gialli is the psychedelic factor. We get groovy lighting and angles in some, zany editing in others, and in this instance, each of the murders is repeated over in several different colors! FAR out!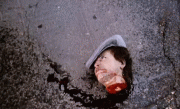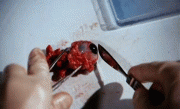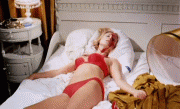 It's your standard tale of prostitutes being brutally murdered, the Humphrey Bogart look-alike cop looking into it, and the usual bumps and snags along the way. The bloody deaths keep this from being another boring police thriller by adding that much-needed horror element, and there is enough sleaze and nudity to hold even the weakest of attention spans.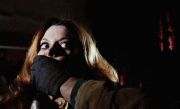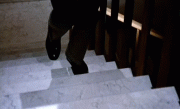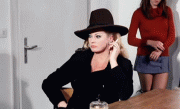 The DVD is still available to purchase, but I wouldn't rush to buy it. It is entertaining, but wait until you've seen some of the better examples first. Recommended for intermediate viewers.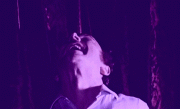 Buy It