(Carlo Ausino, 1982)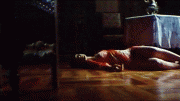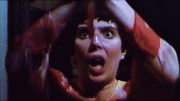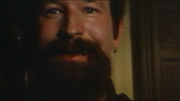 A young woman, her 2 cousins, and the one's wife move into a cursed villa that they inherit. What's the curse? Apparently, it's making them all turn on each other and causing a car to hit the wife. There's a little supernatural spookiness, and a little atmosphere, but this flick just doesn't have the goods.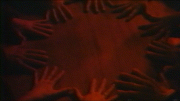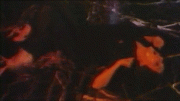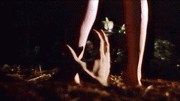 The dubbing is especially horrible (worse than Demons 2!), the dialogue hilarious, and the actors suitably bottom-of-the-barrel. There is almost NO blood or violence, so anyone sitting through this for the first 40 minutes thinking "it's gonna pay off soon!" will feel incredibly slighted.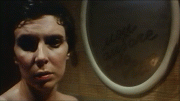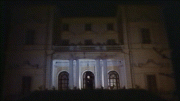 The one good thing I can say about this otherwise humdrum affair is that it does have style. The scenes are well laid-out, well lit, and provide a perfect backdrop for the score by Stelvio Cipriani. One might notice a few nods to Dario Argento and Lucio Fulci. If you've seen everything but Don't Look in the Attic, Evil Clutch, and Fatal Frames, then watch this.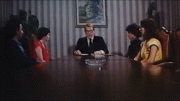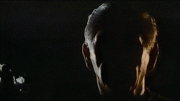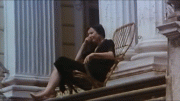 Buy It