(Alberto De Martino, 1974)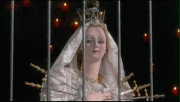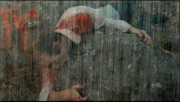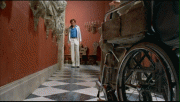 This title is the most visually-impressive of the Italian Exorcist clones. It opens on a crowd of the ill and insane's pilgrimage to the idol of a Saint. There, youngish Ippolita (Carla Gravina) hopes to be cured of the paralysis in her legs. A rather possessed-looking man in the crowd takes off, climbs a wall, and plummets to his death. Needless to say, no miracles are happening this day! Frustrated, Ippolita returns home to her father (Mel Ferrer), the man responsible for the car crash that killed her mother and left Ippolita crippled.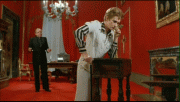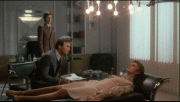 It is suggested that she try hypnotherapy to cure herself of the paralysis, a venture that proves disastrous when she remembers her past life as a witch who was burned alive. The dream sequence in which she remembers a Sabbath complete with group sex, frog head-eating, (implied) goat ass-licking, etc is disturbing and highly original. Her past self gradually comes to dominate her body, and then BINGO! Crotch-grabbing and vomit! Hot! She humiliates her father's new girlfriend Greta (Anita Strindberg), seduces a couple family members, and breaks a young guy's neck by spinning HIS head.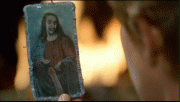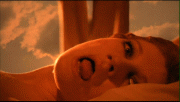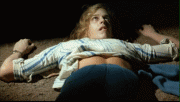 The housekeeper (Alida Valli) decides to enlist the aid of a local witch doctor, whose efforts are amusingly in vain. When this fails to work, Ippolita's uncle, a priest, tries to exorcise the demon himself, but to no avail. Then he brings in the big guns, a certified Exorcist who even has the authenticity to arrive in silhouette.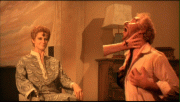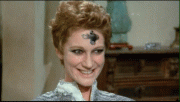 Cheap gross-out gags and archaic bluescreen technology aside, this film has much going for it. The ultra-stylish photography by Aristide Massacessi (Joe D'Amato) is vibrant and unearthly at times. The acting is well above-par, what with the likes of Arthur Kennedy, Mel Ferrer, Alida Valli, and Miss Gravina on board. The story is actually unique, and even most of the possession shenanigans are original or at very most retooled versions of their Exorcist counterparts. Recommended.