(Dario Argento, 1982)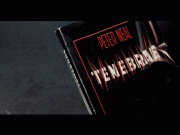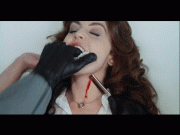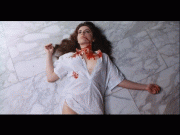 Oh, how does one review Tenebre and do it the justice it so very well deserves? Keep the words short and let the pictures do the talking!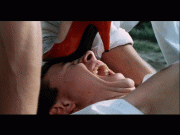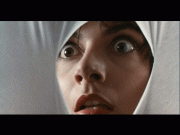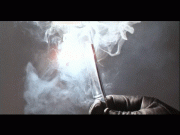 American writer Peter Neal (Anthony Franciosa) is in Rome to promote his latest novel, Tenebre. An insane fan has begun killing off what he refers to as "perverts", "thieves", and "spies" in manners described in Tenebre, and soon threatens Neal himself. The police, as usual, are little help, so Peter, his agent Bullmer (John Saxon), secretary Anne (
Daria Nicolodi
), and his assistant Gianni take up an investigation of their own.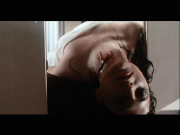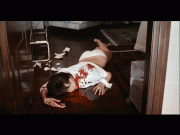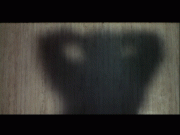 Sounds cute, right? Some consider this Argento's response to the American slasher film, which means it has some VERY gory set-pieces and still feels distinctly Italian. The story is quite clever, though some may feel that it takes too long to get through certain scenes, or that Dario injected too much humor into it. I am of the opinion that the slow pacing actually works, as it gives more impact to the rapid bursts of excessive violence.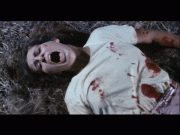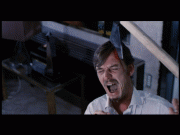 Argento went in a new direction visually with Tenebre. It is a very bright film, with white or neutral interiors, wardrobes, and lighting...really just a big canvas onto which he splatters a lot of red! A very early 80s look.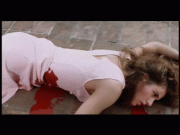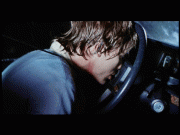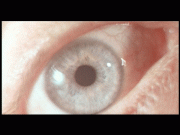 Finally, about the soundtrack...Though it's not performed by the WHOLE Goblin lineup, I would have to say the Tenebre soundtrack is actually quite enjoyable in an early 80s drum-machine-and-vocoder kind of way. I actually bought it. SOOoo worth it. Ya, the movie's worth a watch too!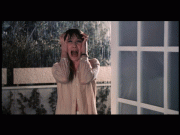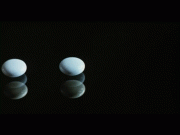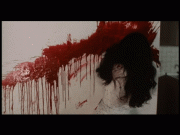 Buy It