(Alberto Negrin, 1978)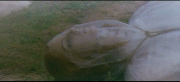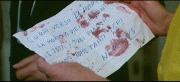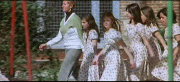 A delightfully sleazy finish to the Schoolgirls In Peril trilogy (the first two being What Have You Done To Solange? and What Have They Done To Your Daughters?) The film opens with the discovery of the nude, plastic-wrapped corpse of a teenage girl. She died, we learn, from internal injuries caused by a large blunt object. Fabio Testi is brought on to the case, and through his own charming brand of investigation discovers the girl was part of a teenage prostitution ring. Oh yeah, and someone is killing off her friends and those linked to aforementioned sex ring.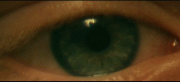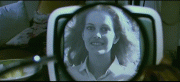 Rings of Fear doesn't possess any of the stunning imagery or inventiveness so typical of the Giallo. It relies instead on its rather gritty story and voyeuristic camerawork to keep one interested, and contains a surprising amount of humor. The main theme of the film is disturbing in itself, and is magnified by some rather agonizing abortion scenes and flashbacks to the original murder. Negrin was obviously influenced by Argento's Deep Red, and uses similar lighting and framing. The only thing that might really let someone down is the revelation of the killer's identity at the end. It really left me scratching my head!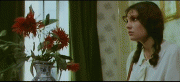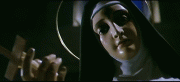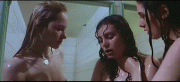 Fabio Testi does a great job in this, keeping a tough-guy cop image even while cuddling with cats and drinking tea. The acting in general is better here than a lot of these movies, though it is, as always, brought down by some fairly lousy dialogue. The soundtrack is so-so, though not very memorable. Still recommended.