(Sergio Martino, 1972)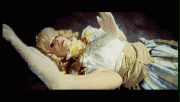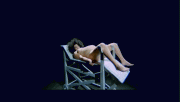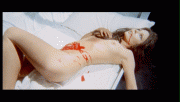 A must-see for all giallo fans, ATCOTD has almost all the genre staples: Edwidge Fenech in the nude, double-crosses, red-herrings, psychedelic sequences, Satanism/ cult activity, and a sitar-laden soundtrack by Bruno Nicolai.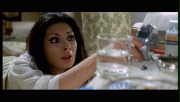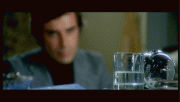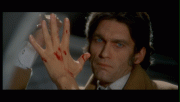 The film opens with a rather grotesque dream sequence in which Jane (Fenech) "relives" the trauma of the car accident that killed her unborn child. In her dream, Ivan Rassimov (wearing the brightest blue contact lenses imaginable) stabs her repeatedly until she wakes up. Her husband Richard (George Hilton)insists she stop seeing her psychotherapist in favor of taking a bunch of sedatives. Her friend Mary (Marina Malfatti) suggests that the only way to free Jane of her self-imposed guilt is to invite her to one of the black masses she frequently attends with a bunch of decadent weirdos.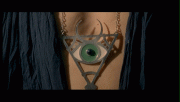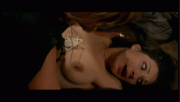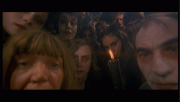 Jane is accepted into the coven, but only on the grounds that she replace Mary (literally- she has to kill Mary!) The rest of the film is spent following Jane's breakdown as she runs from the coven, Mr Rassimov, and the unknown enemy who has orchestrated all of this. The cult imagery was obviously inspired by Rosemary's Baby, though that's as far as the similarities go. The cult here is not so concerned with keeping Jane alive for the purpose of bearing the Antichrist as they are with obtaining her possessions and killing her.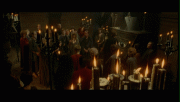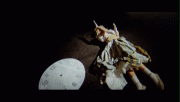 The story moves quickly, and in all directions. I know a basic giallo plot will ramble quite a bit, but the story here is ALL over the place! In this instance it works by adding confusion and uncertainty. The acting is superb, what with the casting of regulars Fenech, Hilton, Rassimov, Malfati, and Susan Scott. The only part that really let me down was the supernatural bit at the end, which seemed tacked-on. Very much recommended.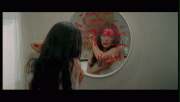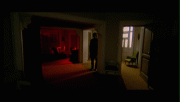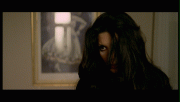 Buy It