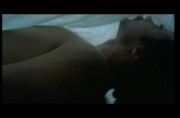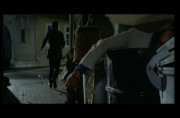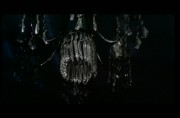 When American reporter Gregory Moore's (Jean Sorel) body is found near a park in Prague, it's taken to the morgue where he is pronounced dead. Unknown to the attendants is that Gregory is still alive, conscious but unable to speak or move, and unsure of who he is, and how he got there. From here he must piece together the sequence of events that led to his predicament, before those responsible for it return to complete the deed.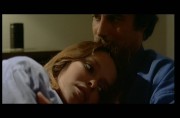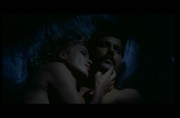 Cleverly written and stunningly filmed,
Short Night of Glass Dolls
is one classy giallo. It absolutely oozes style, from the moody, noirish lighting, to the hauntingly decadent Ennio Morricone soundtrack. Lado avoided taking the tawdry route that many gialli at the time followed, so even the images of sex and death are beautifully portrayed. Storywise, SNOGD (haha) is also a cut above the rest. Keen viewers will spot some clever foreshadowing at the beginning, and despite a slight lull in the second act, the story is quite intriguing and grows more bizarre and nightmarish as it reaches it's downbeat climax. Anyone who has an aversion to crappy hippies singing crappy hippie songs about butterflies (and hasn't the ability to appreciate cheese) should avoid this film. Sadly, yes, they do exist. But for everyone else, I highly recommend this giallo gem.